your satisfaction is our success
At Vikas Strip Inc, we measure our success by the satisfaction of our clients, because your satisfaction is our success.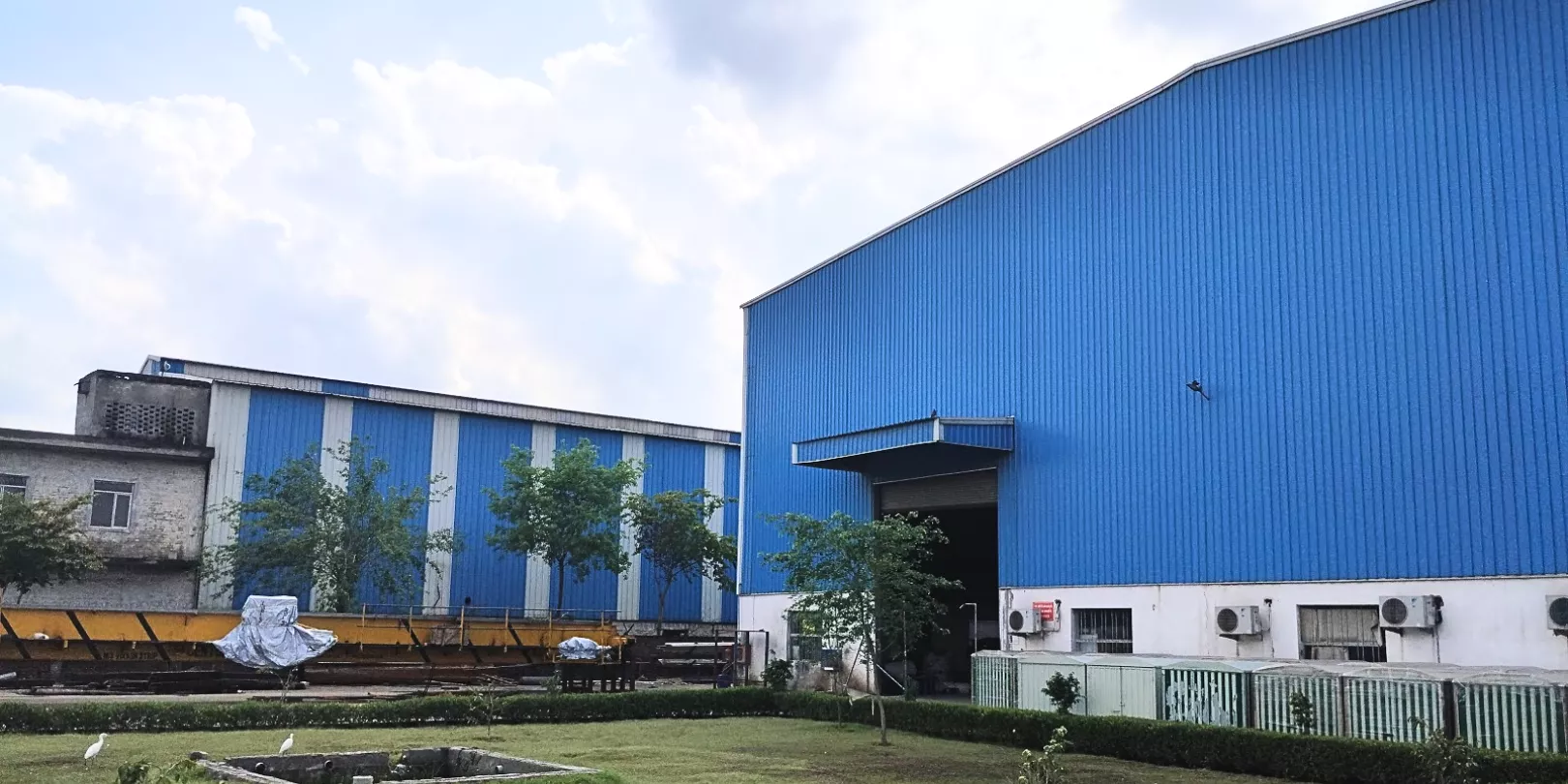 "The secret to success and happiness is to align your goals with your values, and then pursue them with passion and purpose."

Legacy of Excellence in SS/MS Steel Fabrication
Vikas Strip Inc is a reputed SS/MS steel metal fabricator, and a sister concern of Vikas Stainless Steel India Pvt. Ltd. Our legacy dates back almost 15 years, when our promoter Mr. V.K. Gupta, a renowned mechanical engineer with over 20 years of experience, established his first venture in 2005. Trading in stainless steel sheets and coils, Vikas Stainless Steel India Pvt. Ltd. (VSSIPL) quickly established a name in the trade and industry, achieving phenomenal growth over the years.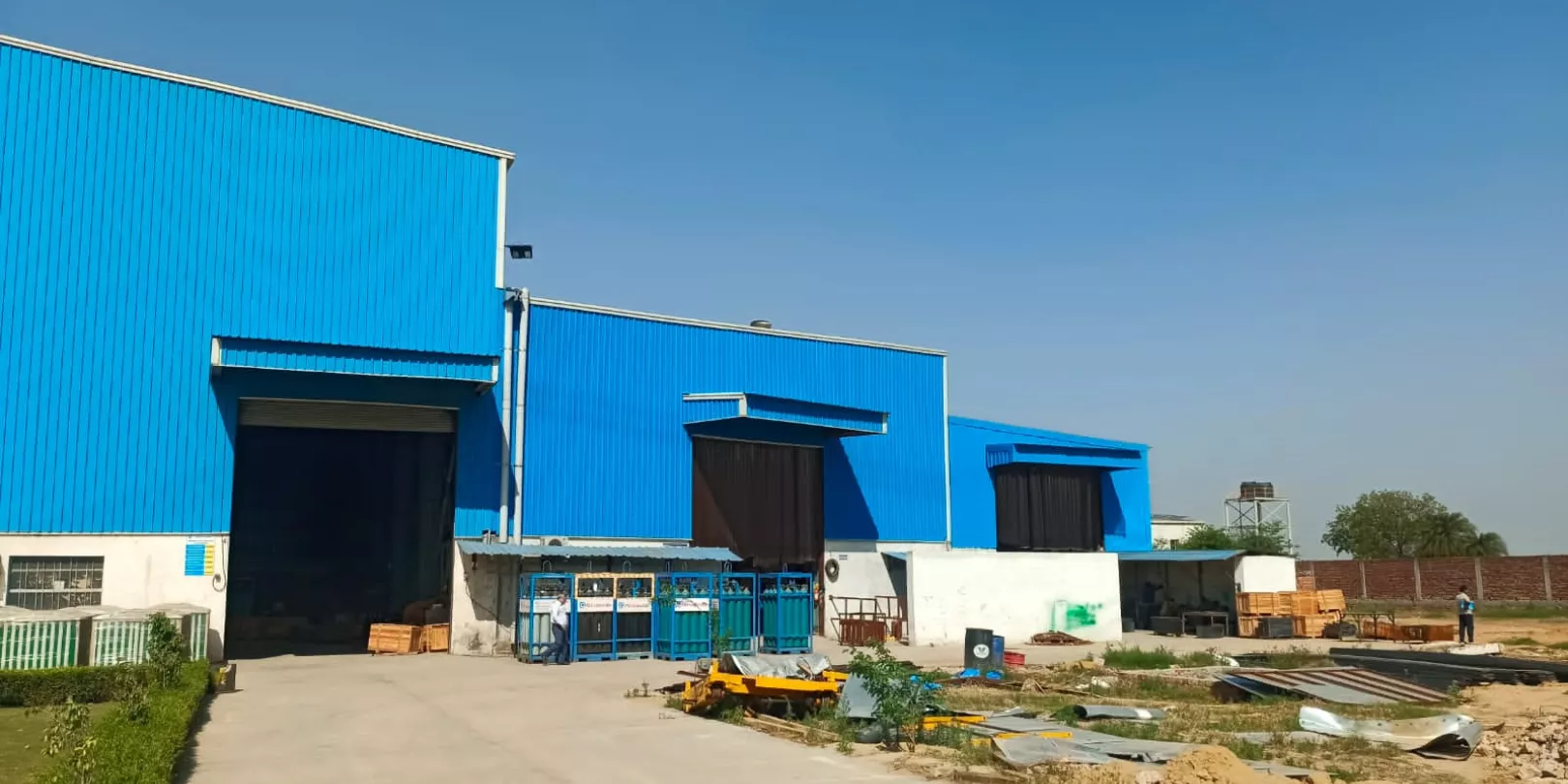 Establishment of Vikas Strip Inc
the exciting expansion into manufacturing
With a growing demand for our products and services, we expanded into manufacturing in 2019. Vikas Strips Inc. was established in Pawal, Haryana, India as a modern, well-equipped manufacturing unit. We are proud to be an ISO 9001:2015 and DVS ZERT (Germany) certified manufacturing company, with other certifications and approvals as well.
Our commitment to quality and customer satisfaction is at the heart of everything we do. We pride ourselves on our attention to detail and personalized approach to every project, delivering outstanding results for our clients.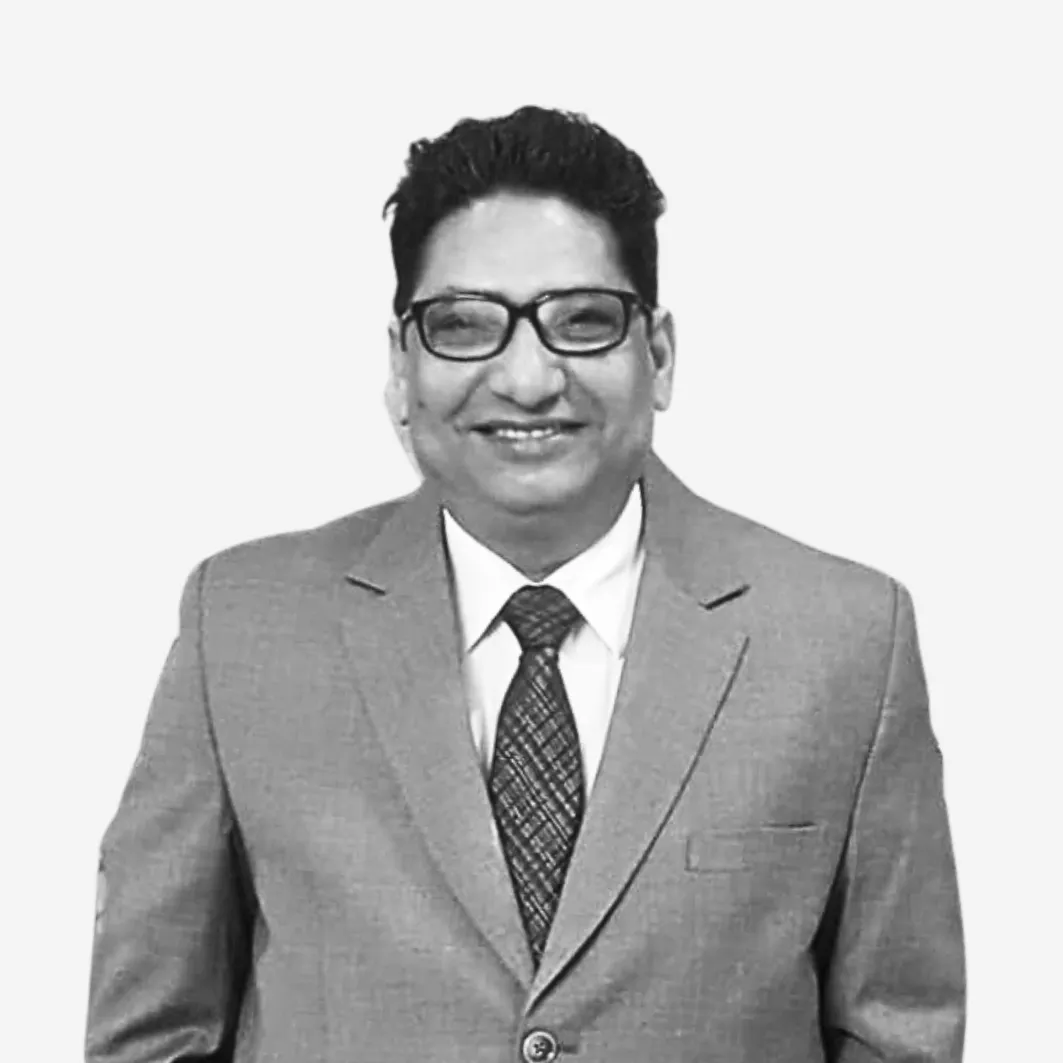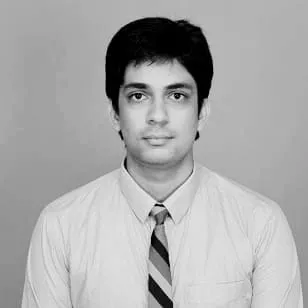 Business Development Manager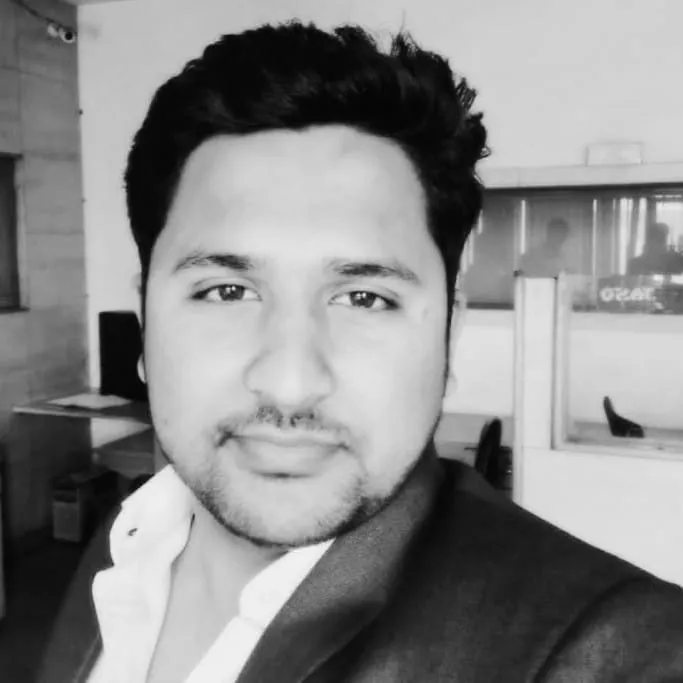 Design & Development Manager
with cutting-edge machinery
VSI boasts a modern machine shop equipped with cutting-edge machinery, including a CNC fibre laser cutter from Bystronic DNE, Switzerland, CNC bending machine from Amada, circle cutting machine from HERTZ Control, slitting machine from Divine Group, rolling machine from Rajesh Machine, MIG welding machine from Weldarc, and TIG welding machine from Hobyoung. These state-of-the-art machines are used for research and development of new products, which is facilitated by our latest CAD/CAM design center.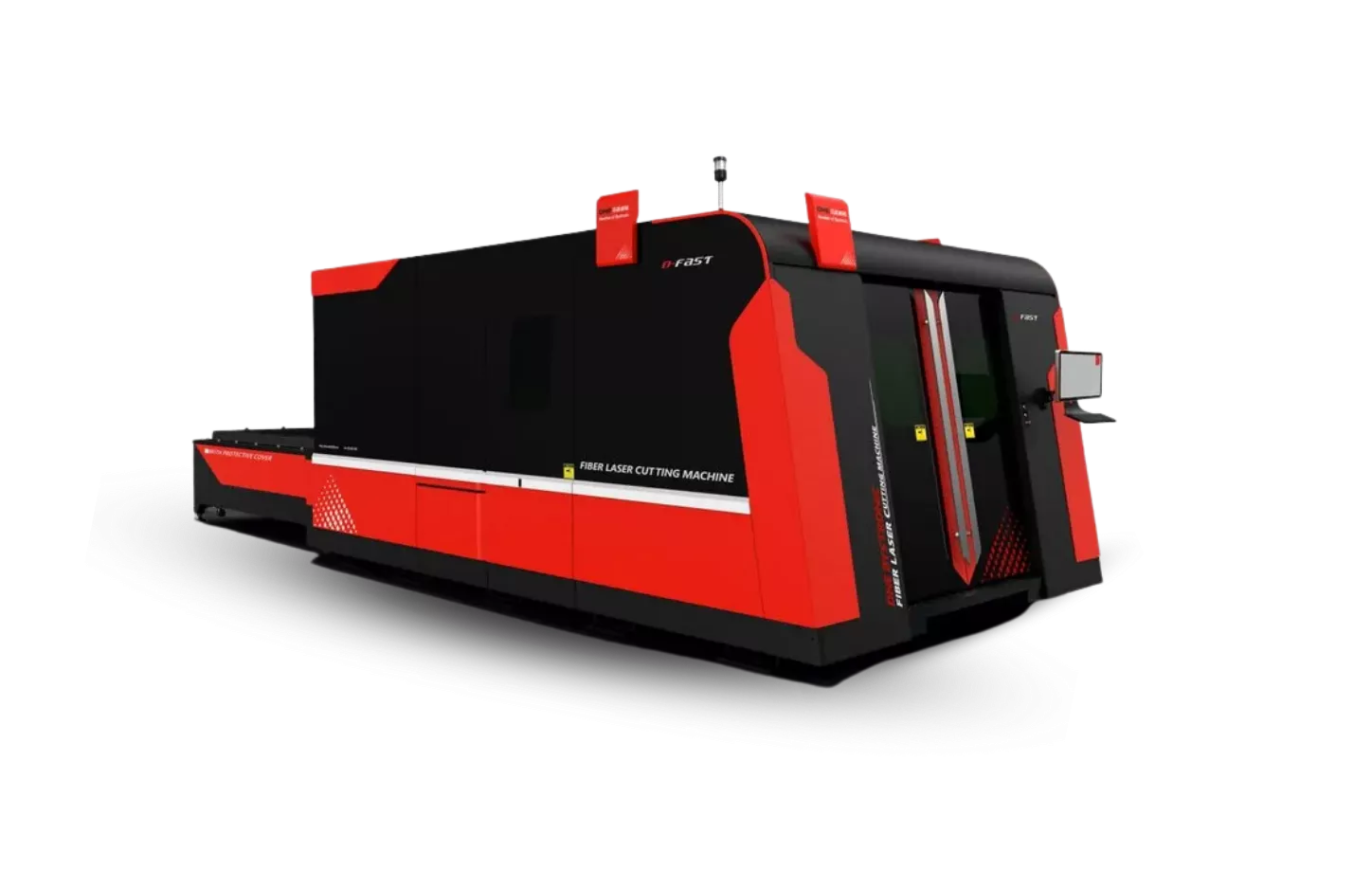 Our expertise lies in the manufacturing, fabrication, and supply of various parts and equipment, including electrical panels, for a wide range of sectors and industries such as Indian Railways (including Metro), automobile, oil and gas, shipbuilding, telecom, and building and road construction. As a registered and approved vendor with the Indian Railways, we specialize in the manufacture, fabrication, and supply of various parts and equipment, including bio-toilets and their parts, accessories, and spares, battery boxes for coaches, end wall sliding doors, all types of aluminum and stainless steel water tanks, end wall and side wall doors, and stainless steel sheets and sections.
Manufacturing, fabricating, and supplying parts and equipment, including electrical panels, for various industries.
Our expert team ensures the timely and efficient delivery of required materials with complete documentation and paperwork.
Our warehouses are equipped with all the facilities to ensure the quality of raw materials & finished products is maintained.
simple but significant contribution
Empowering our employees to grow our company through honesty and transparency in a collaborative work environment. We value simplicity over complexity and believe in owning and controlling the primary technologies behind our products. We only participate in markets where we can make a significant contribution.
OUR GUIDING FORCE : At VSI, we are committed to being the foremost manufacturer of SS/MS products by adhering to strict quality standards, fostering continuous improvement, and providing exceptional customer service. We value customer satisfaction and aim to provide flexible, efficient, and enthusiastic sales and delivery services. Our unwavering business integrity is the foundation of our success.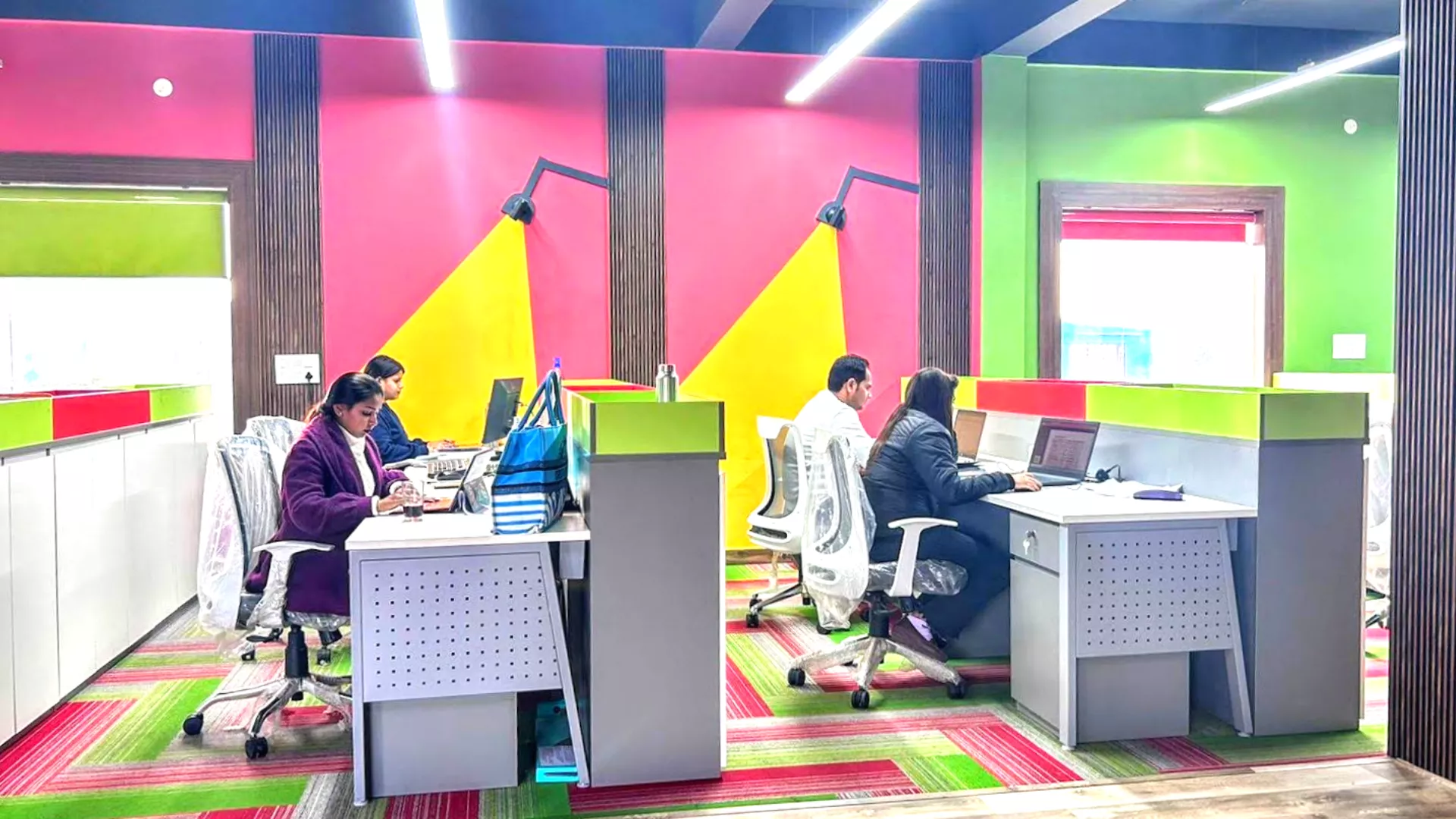 To be the foremost manufacturer of SS/MS products by adhering to strict quality standards, promoting continuous improvement, and delivering exceptional customer service.
At VSI, our top priority is building strong relationships with our customers. We strive to not only provide the necessary raw materials but also offer cost-saving solutions. Our focus is on delivering value and ensuring our customers' success.
Benefits to the Employees
The organization is delighted to provide these benefits to keep its workforce, the engine of the company, happy and content.
"prosperous businesses are constructed with a team that exudes positivity"
Hospitalisation and Health Insurance
Employee of the Month Award
Travel and Expense Policy
Certification and Training Expenses
policies that help us exceed your expectations and maintain good workplace ethics & environment
To ensure that employees perform at their best, an organization must prioritize providing them with excellent working conditions. At our company, we make sure to meet some workplace basics, which are listed below: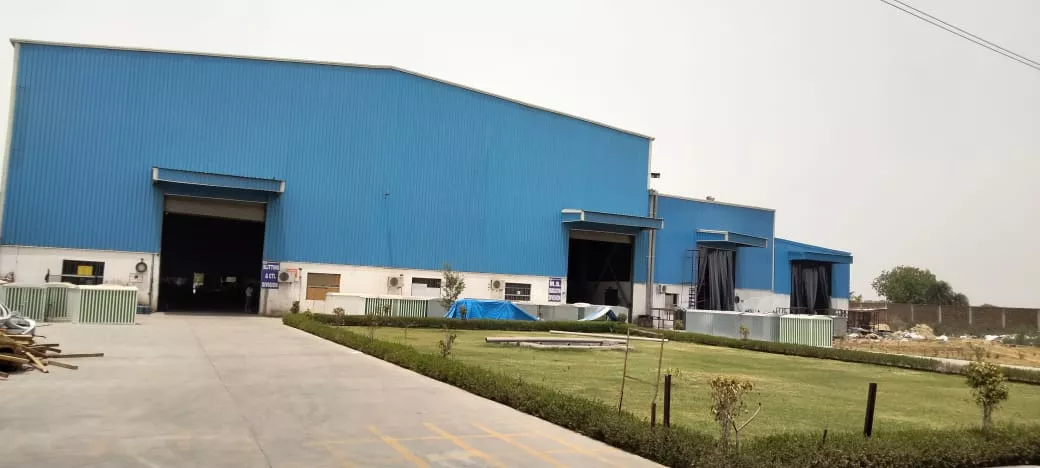 The manufacturing facilities
established at vikas strip inc plant at the industrial town of prathla (palwal) in haryana, india.
top-of-the-line machinery
Research and development department
we are trusted in various major industries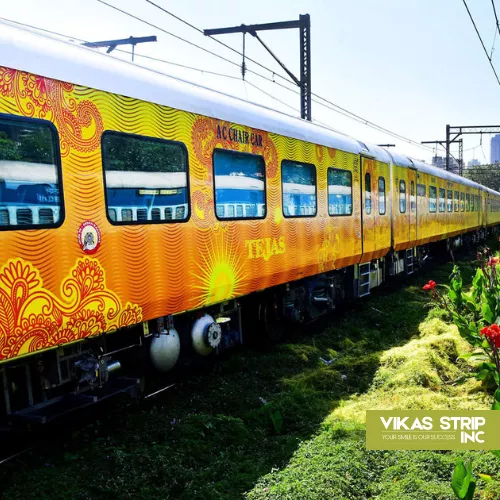 don't just take our word for it
read what our customers feel
Vikas Strip Inc has consistently delivered top-quality stainless steel products to our company. Their attention to detail and commitment to customer satisfaction is unmatched.
We have been sourcing mild steel products from Vikas Strip Inc for years and have never been disappointed. Their team always goes above and beyond to meet our needs.
The professionalism and expertise of Vikas Strip Inc is truly impressive. Their team is always available to answer our questions and provide guidance throughout the manufacturing process.
The team at Vikas Strip Inc is knowledgeable, responsive, and professional. They have become a trusted partner in our supply chain and we appreciate their commitment to excellence.
want even more than customer's words?
here are our certifications