process & fabrication technology
Establishment of Vikas Strip Inc
the exciting expansion into manufacturing
With a growing demand for our products and services, we expanded into manufacturing in 2019. Vikas Strips Inc. was established in Pawal, Haryana, India as a modern, well-equipped manufacturing unit. We are proud to be an ISO 9001:2015 and DVS ZERT (Germany) certified manufacturing company, with other certifications and approvals as well.
Our commitment to quality and customer satisfaction is at the heart of everything we do. We pride ourselves on our attention to detail and personalized approach to every project, delivering outstanding results for our clients.
To be the foremost manufacturer of SS/MS products by adhering to strict quality standards, promoting continuous improvement, and delivering exceptional customer service.
At VSI, our top priority is building strong relationships with our customers. We strive to not only provide the necessary raw materials but also offer cost-saving solutions. Our focus is on delivering value and ensuring our customers' success.
We pride ourselves on delivering exceptional service and expertise that drives growth and success for your business.
CNC Bending
Fine blanking is a precise and efficient blanking technique requiring specialized equipment for high-volume production of high-quality parts.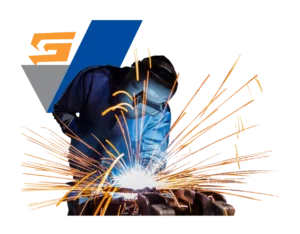 SS/MS Fabrication
Our equipment supports efficient import/export trading and material promotion for clients with stainless steel processing needs.
Coil Cut to Length
Produce precise flat sheets from steel coils with our cutting to length line, uncoiling, leveling, and cutting to required length."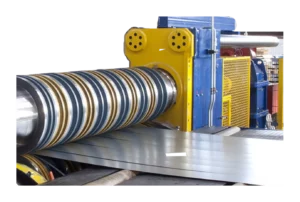 Slitting Machine
Slitting lines efficiently process metal coils to required widths for various industries using multiple materials like steel, aluminum, and more.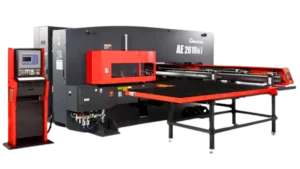 Turret Punch
A turret punch, also known as a turret press, is a metal shaping machine that utilizes punching to create various shapes.
Laser Cutting
Get cost-effective metal cutting solutions with laser cutters using a beam to vaporize sheet material for single or batch production.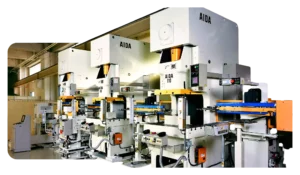 Power Press
The power press machine is a versatile tool that cuts, shapes, blends, and presses metal sheets to achieve desired shapes. It is widely used in industries like electronics, automotive, and more.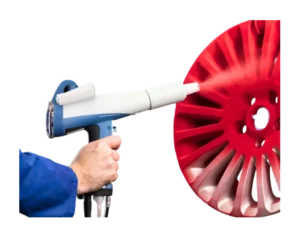 Powder Coating
Electrostatically charged powder particles made of resin, pigment, and additives create a durable finish in powder coating, a dry finishing process.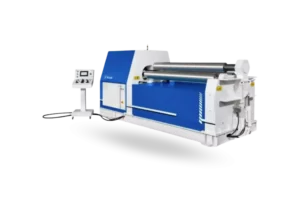 CNC Rolling
Fine blanking yields high-quality parts with no secondary operations, but requires specialized equipment and is best for high-volume production.
we are trusted in various major industries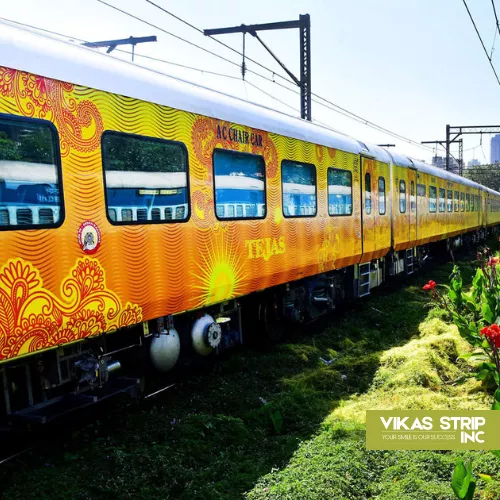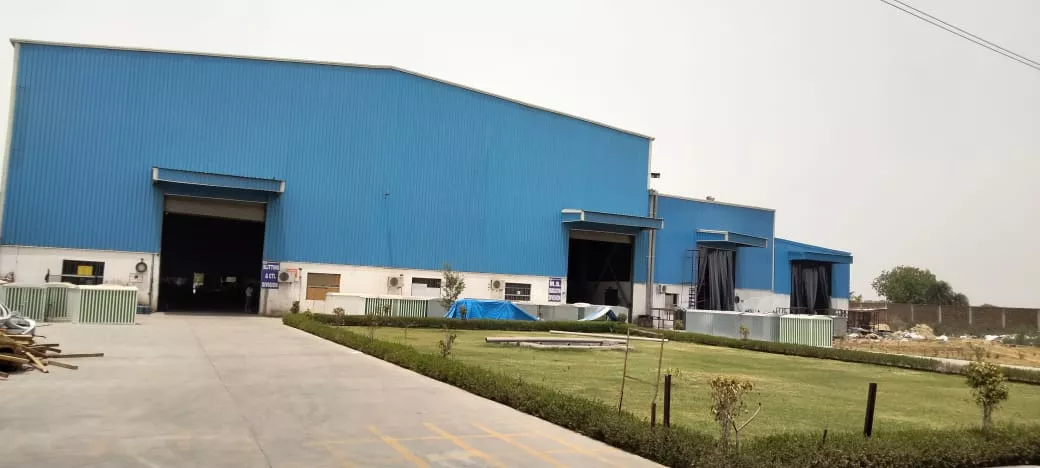 The manufacturing facilities
established at vikas strip inc plant at the industrial town of prathla (palwal) in haryana, india.
top-of-the-line machinery
Research and development department
journey towards satisfaction
Simplifying processes and providing honest customer service is all it takes to satisfy our dear clients.
Getting a sincere understanding of the client's needs
Offering the most efficient and cost-effective solutions
Celebrating the success of the business years after years.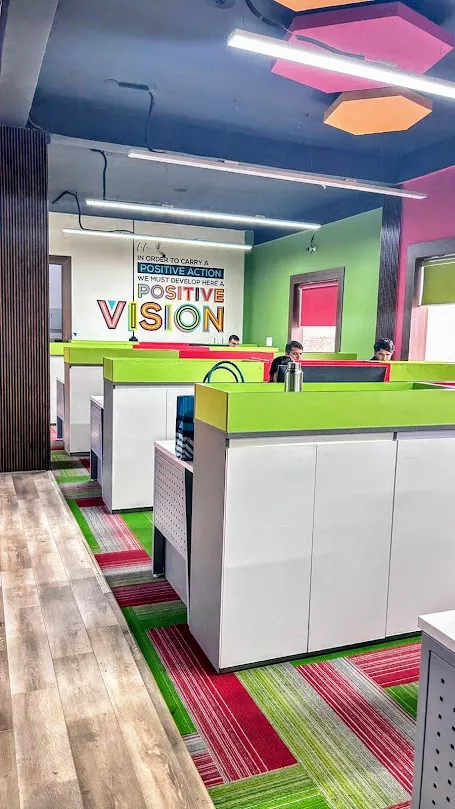 don't just take our word for it - read what our customers feel
Vikas Strip Inc has consistently delivered top-quality stainless steel products to our company. Their attention to detail and commitment to customer satisfaction is unmatched.
We have been sourcing mild steel products from Vikas Strip Inc for years and have never been disappointed. Their team always goes above and beyond to meet our needs.
The professionalism and expertise of Vikas Strip Inc is truly impressive. Their team is always available to answer our questions and provide guidance throughout the manufacturing process.
The team at Vikas Strip Inc is knowledgeable, responsive, and professional. They have become a trusted partner in our supply chain and we appreciate their commitment to excellence.
Thinking Alone?
Let us help you find the solution you need
We strive to provide you with top-notch products that meet your exact specifications, all while maintaining competitive pricing and adhering to your required timeline.